24th November – 3rd December 2023
9:00 – 21:00
House of Croatian Defenders
Leharova 1, Pula
29th Book Fair(y) in Istria begins on 24th November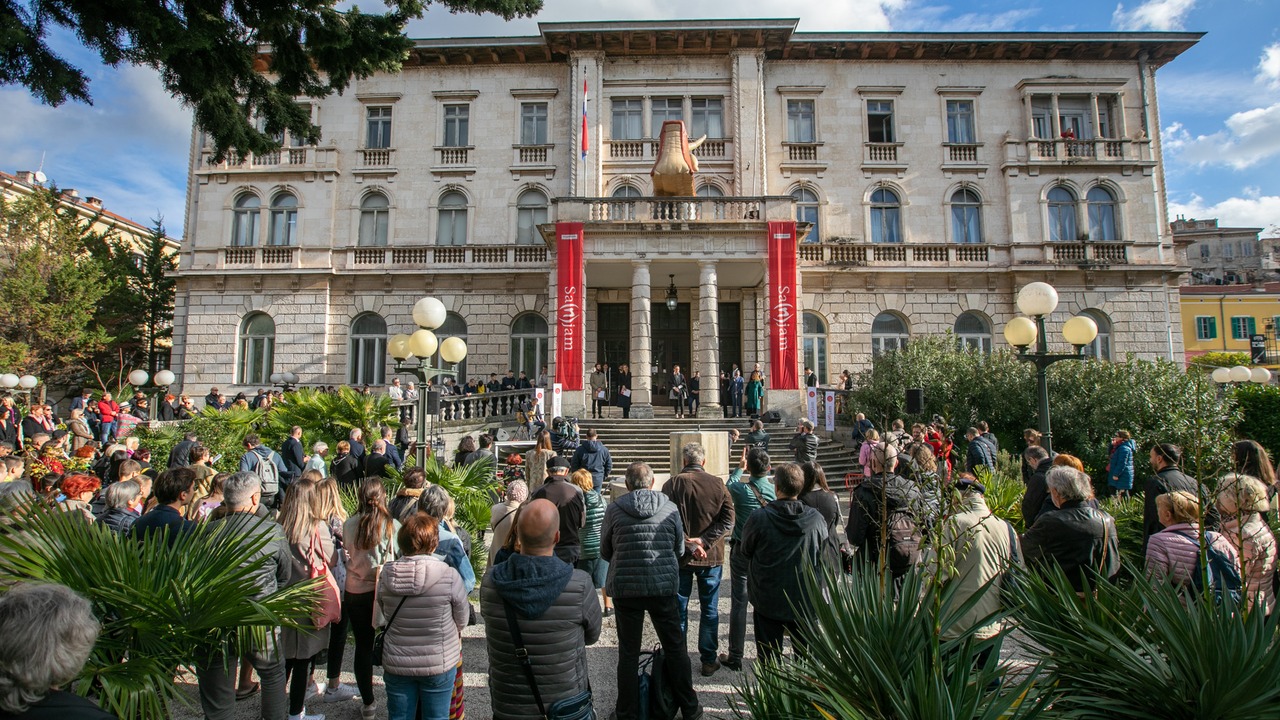 The opening of the 29th Book Fair(y) in Istria will take place on Friday, 24th November, and the Fair will last until Sunday, 3rd December 2023. As in previous years, not counting the pandemic ones, of course, this one-of-a-kind event in the whole of Southeast Europe, which takes place in the historically significant and architectonically impressive House of Croatian Defenders, will encompass around hundred different programs intended for the audience of all ages, and feature diverse event formats, now an indispensable part of the Fair, that may not seem literary, but genuinely are, such as exhibitions, performances, and concerts.
The main theme of this year's Festival of Books and Authors – Book Fair(y) in Istria is titled     "Head Between the Clouds ". It is dedicated to comic books that will be discussed by prominent foreign and local authors. As per usual, tens of thousands of book titles will be offered to the audience at specially discounted prices.
The list of participants and detailed program will be published on the official web page and social media of the Festival of Books and Authors – Book Fair(y) in Istria.